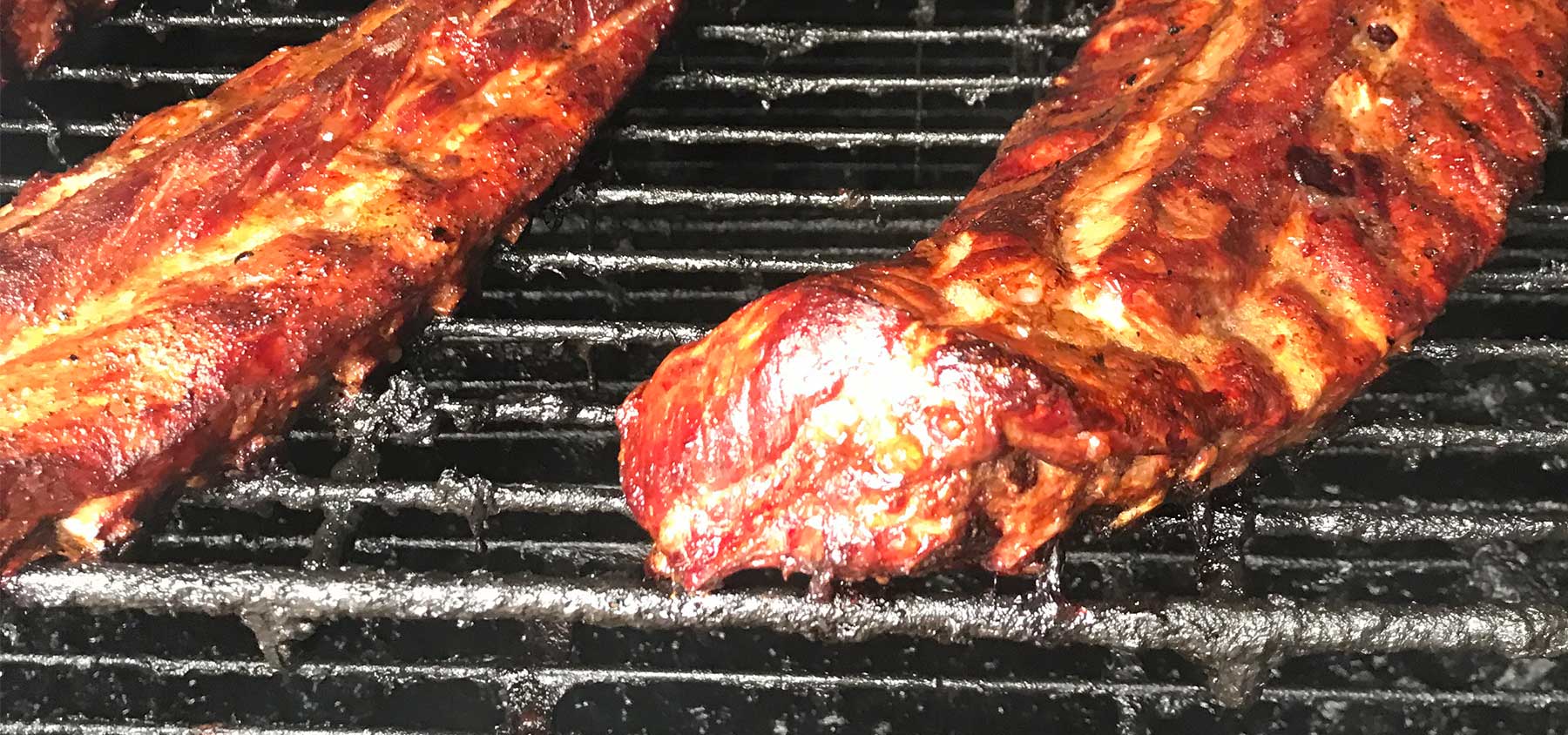 BBQ Chicken, Brisket, Ribs, & More in Sherwood, AR
BBQ and Catering!
We're your destination for BBQ and catering in Sherwood, McAlmont, and North Little Rock, AR, serving up fresh favorites that'll make your mouth water. We are a family-owned small barbecue restaurant, serving the heart of Sherwood, AR since 1994. We serve a wide variety of homestyle, classic dishes that will leave you coming back for more! From smoked barbecue chicken to sliced BBQ brisket, to slow-cooked BBQ ribs, we do comfort food right.
Our Specialties!
Here at Pig & Chik BBQ, we have delicious, mouth-watering, slow-smoked pit barbeque, bursting with flavor that's sure to bring you back for seconds! Whether it's the juicy beef brisket, tender BBQ pulled pork, melt-in-your-mouth barbecue ribs, spicy hot links, or one of your other favorites, you're getting great barbecue every time. And for dessert, we have peach cobbler, fried pies, and other savory treats for the perfect finish to an amazing meal.
We can't wait to serve you! Come on in today and bring the people who matter most to you. Food is meant to be shared!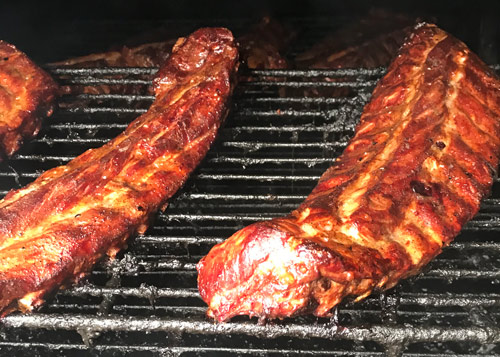 Tuesday: Meatloaf, Chicken dumplings, cornbread rolls, Texas toast, or two side orders
Wednesday: Pan-fried chicken breast (boneless), mac-n-cheese and mashed potatoes
Thursday: Smoked chicken, beef tips and noodles, lasagna, Mexican chicken casserole
Friday: Catfish
Saturday: $1 off ribeye steaks
---
Pull Up a Seat and Dig in!
Ready for a meal you won't soon forget? Stop into Pig 'N Chik BBQ today or contact us at 501-834-5456 to reserve space for everyone. We're ready to make your mouth water and we promise you'll leave with a full stomach!